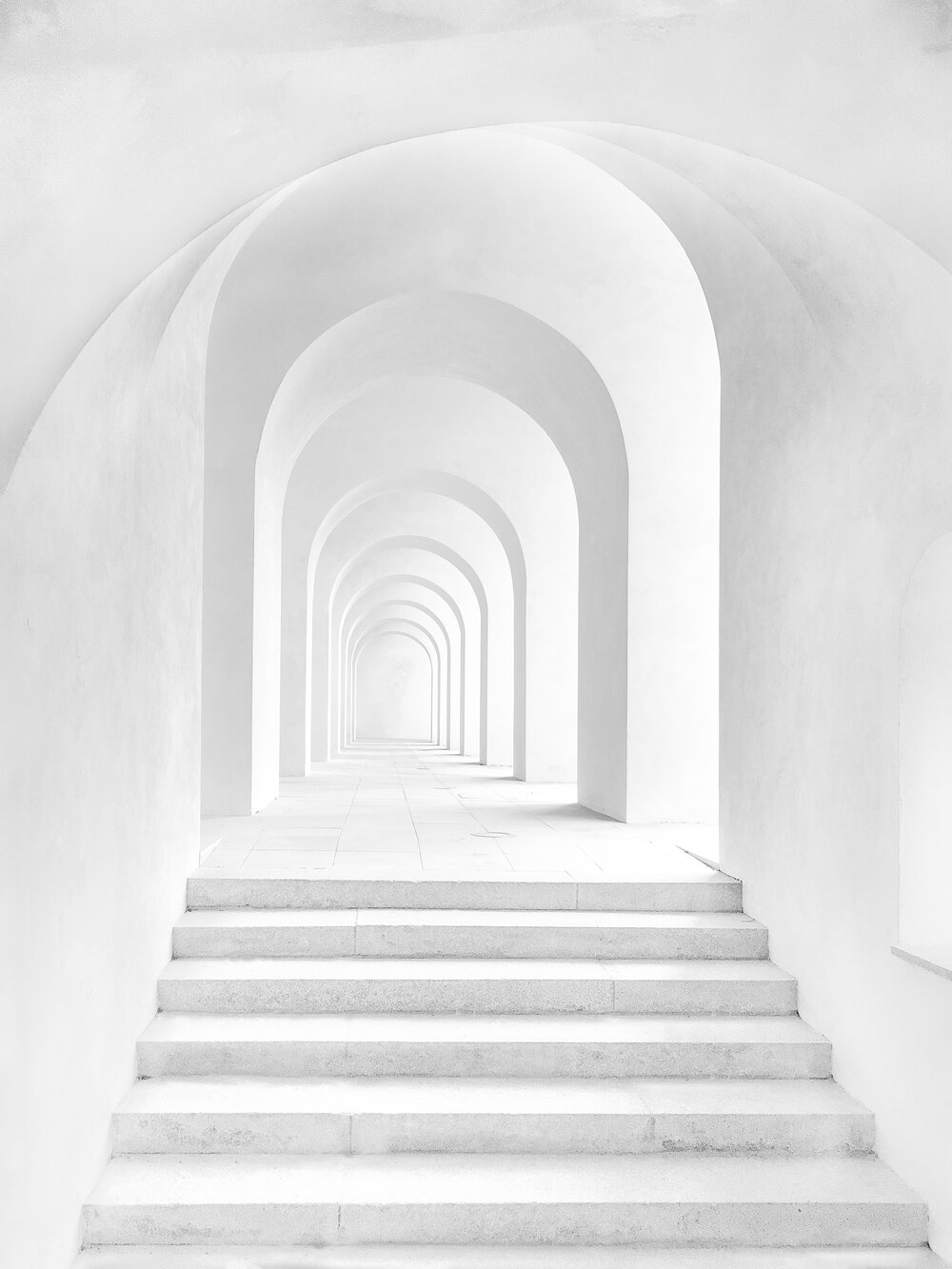 Acceler8 Capital
The Acceler8 Group of companies measures its successes on the outcomes we deliver to our clients – this extends to working with our partners by reaching solutions together. We work as a team towards the end goal and we nurture an environment of dynamic and productive collaboration.
We are well resourced in the domestic and global markets in which we operate, and we share our knowledge, blended strategies and innovative ways.
Our partnerships are built on trust and alignment. 
Acceler8 dares to be different but we hold our values of integrity and commitment front-of-mind in everything we do.
We insist on perfection and innovation to lead our clients to successful results.
Why Select Us
We have expert teams on the ground in Sydney and Melbourne but we have a national presence with international reach. Our consistent investment process, relentless pursuit of superior investment performance, and our dedication to providing best-in-class client services, makes us a trusted partner for institutional investors large and sophisticated investors on-shore and off-shore. Privately owned, our interests are with our investors, as we have a long-term view focusing on our clients' needs rather than shareholders. Our desire is to build lifelong relationships with our clients.