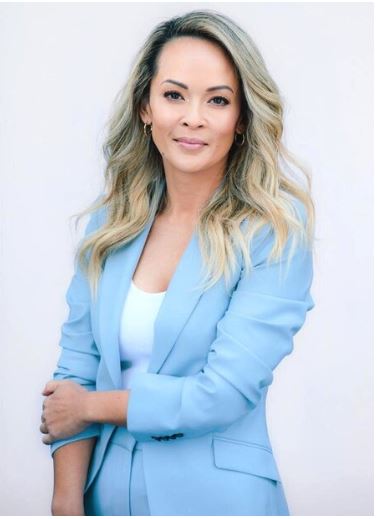 Elizabeth Dinh
BSc., Dip., Finance, Credit Representative, MFAA member and Investment Committee Tour de Cure
CEO/Partner
Elizabeth is currently the CEO & a founding partner of Acceler8 Capital Pty Limited, a unique fund management business that specialises in mortgage funds and property & asset management.
As the CEO of Acceler8 Capital, Elizabeth is directly involved in the firm's strategic decisions. She guides her organisation to greatness by creating the vision and having the drive to execute it. With her team of experts supporting her, she helps others extend their thinking and drives material business advantage.
Effectively cultivating strong relationships with financial institutions, law firms, private equity and accounting firms, Elizabeth is an excellent negotiator: she balances persuasiveness, honesty, trust and diplomacy to achieve results that benefit all parties involved.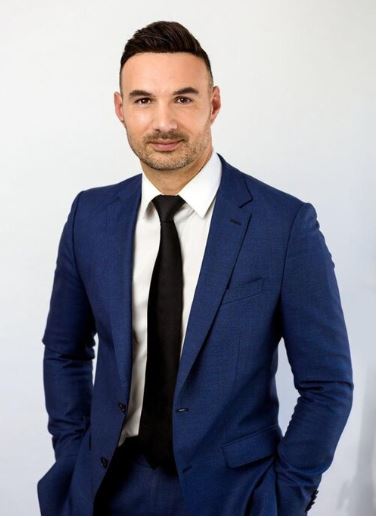 Levent Shevki
Bachelor of Laws (Hons) at The University of Melbourne, Bachelor of Commerce at The University of Melbourne
Director/Partner
Levent has an extensive Australian and international legal background, and vast business experience representing both public and private clients in corporate and commercial matters. His clients value his ability to deliver efficient and commercial outcomes.
Levent specialises in mergers and acquisitions, capital markets, financial services law and capital raising. He has more than 20 years' experience advising corporate, financial investors and financial institutions and has led, managed and closed mergers and acquisition transactions, fundraising and structured finance.
Levent has been recognised and named as one of Australia's best lawyers and is the CEO of Cornwalls.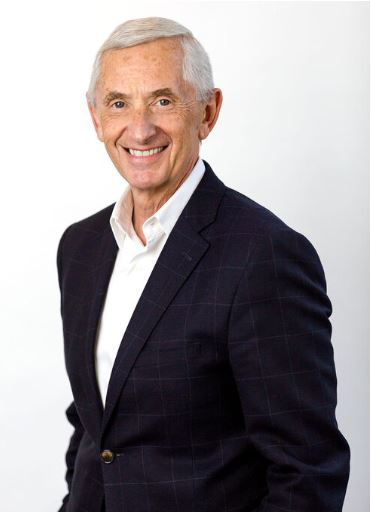 Michael Kohn
Dip., Accounting, Dip., Tax Law, Juris Dr (Law), Master of Property & Construction, Masters of Law and Chartered Ac.
Director/Partner
Michael has over 30 years' experience advising clients on the operation of Australian federal and state taxation laws, initially as a chartered accountant.
Michael was a senior taxation partner and joint head of a large private clients group at one of the top four international accounting firms. He has been appointed as the head of Cornwalls' tax practice, and since then, the practice has significantly expanded. Michael has applied his sophisticated expertise to tax litigation issues, corporate advisory and structured products, mergers and acquisitions, private equity transactions, banking and finance arrangements, managed investment schemes and cross-border transactions to name a few.
Cornwalls' clients include closely held entities, substantial private family offices and their associated principals, fund managers, technology entrepreneurs, corporate advisory practices, mid-sized private and publicly traded enterprises, superannuation funds, foundations and charities. Many of our clients have benefited from Michael's advice.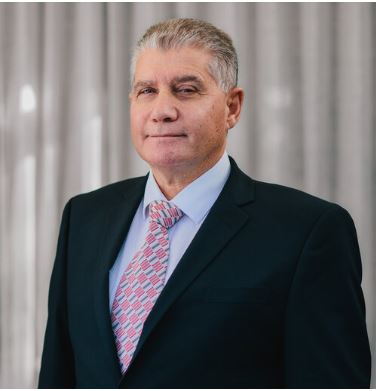 John 'JT' Thomas
KSS, FAICD, FIFS, JP (NSW)
NED Chair of the Board, Chair of the Credit Committee and Chair of the Compliance Committee
JT has been involved in banking, finance and funds management activities for 44 years. JT joined the Howard Group in 1987 (later acquired by Challenger International), where he began managing the Howard Mortgage Trust in its fledgling years. By the time JT left Challenger in May 2003, after managing the Howard Mortgage Trust for 16 years, the assets of the Trust had risen to a little under $3 billion to be the largest and consistently the best performing trust of its kind in Australia.
The fund was awarded the Australian fund manager of the year award in the fixed interest category on 7 occasions. The trust was the only fund of its kind to hold five-star ratings from every major research house in Australia.
In March 2004, JT launched the Mariner Mortgage Trust and over the next 4 years oversaw its growth to $250 million to become the best performing fund of its type in Australia.
JT was Chairman of the Financial Services Council (FSC) mortgage fund sector working group from 2005-2010. The aim of the group was to develop better disclosure regulations within the commercial mortgage fund industry and to lobby government on industry issues. Membership included Challenger, AXA, Perpetual, Colonial First State and ING, with total member FUM of more than $30 billion.
JT has an enviable record for not having lost one cent of investor funds even during the GFC, in either his mortgage or property fund activities.
JT has joined Acceler8 Capital as the Chairman of the Credit Committee, an Investment Manager and as a Non-Executive Director.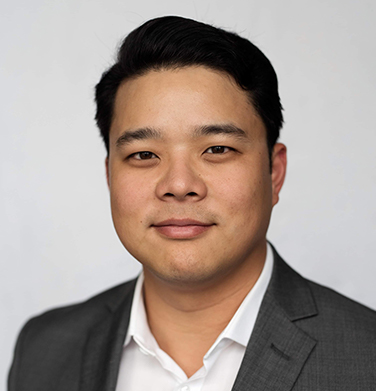 Han Soh
Bachelor of Commerce (Finance and Marketing) at The University of Melbourne, Masters of Professional Accounting
Principal
Han comes from a private banking background, where he worked with one of the most renowned private banks globally. He is client focussed and passionate about delivering the right outcome for each client's needs.
During the course of his career, he has worked across client acquisition and management with a strong focus on debt. He began his career working across the growing of a new banking license, followed by specialising in the healthcare field; And has since gained experience in the property and commercial space in both the public and private sectors.
Han holds a Bachelors degree in Commerce (Marketing and Finance) from the University of Melbourne and a Masters degree in Accounting.